July 18, 2018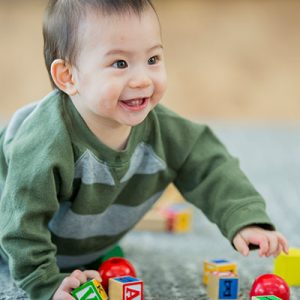 More students around the province will soon have access to online training opportunities to become early childhood educators, thanks to an expansion of the program offered through the UBC Faculty of Education.
The Ministry of Advanced Education, Skills and Training have invested $350,000 over three years to help the Early Childhood Education program add a part-time online certificate for 72 students.
UBC's Faculty of Education is offering a program of courses that would lead to the BC Early Childhood Education (ECE) Assistant and Basic Certificates. These credentials are required by the Ministry of Children and Family Development to work in early childhood settings (ages birth to 5 years) in BC. Upon completion of the courses in the program, graduates apply to the Early Childhood Education Registry for certifications.
Read more in the official government release here.