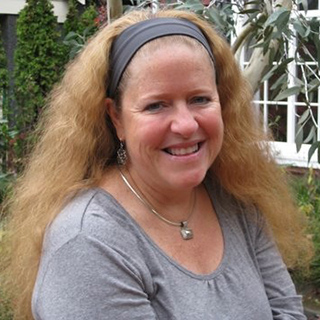 Director / Assoc. Prof., ECPS
Laurie Ford is interested in how families, schools, and communities work together to support children and youth. She has a strong interest in the needs of young children and their families has several programmatic research interests and a history of funded research described in greater detail elsewhere on this website. Research interests include: understanding child, family, school, and neighborhood/community factors that promote early school readiness and success; the developmental (cognitive, social, emotional and behavioral) assessment of young children; community-based (health, mental health, school) services for preschool and school-age children and their families; family-school-professional relationships; and student, family, and educator engagement in student learning.
View this Faculty member's contact information and more at their departmental profile page.