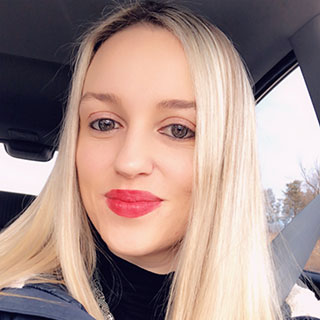 Master of Arts (MA) – On Campus, 2018
Current Occupation
Early Childhood Educator Supervisor at an Immigration and Community Child Care Center. Research Assistant at Brock University, Child and Youth Studies Department
How was your experience with the ECE program?
"I loved the courses I took. I really enjoyed that the program was cross disciplinary therefore I could take a variety of different classes across departments within education. I also loved having the ECE lounge. Last but not least I loved the ECE community including the staff and students. I learned a lot and gained some great experience working in the UBC child care centres – this is something you do not have the privilege of at other universities."
How did your ECE degree help you in your career?
"Yes it helped me learn more about research with children especially through my research experience wel completing my thesis. It also helped me get Into my PhD."
What do you love most about the field of early childhood education?
"I love teaching and learning with young children. My favourite part is playing and learning with the children outside as well as listening to children share stories everyday with me."